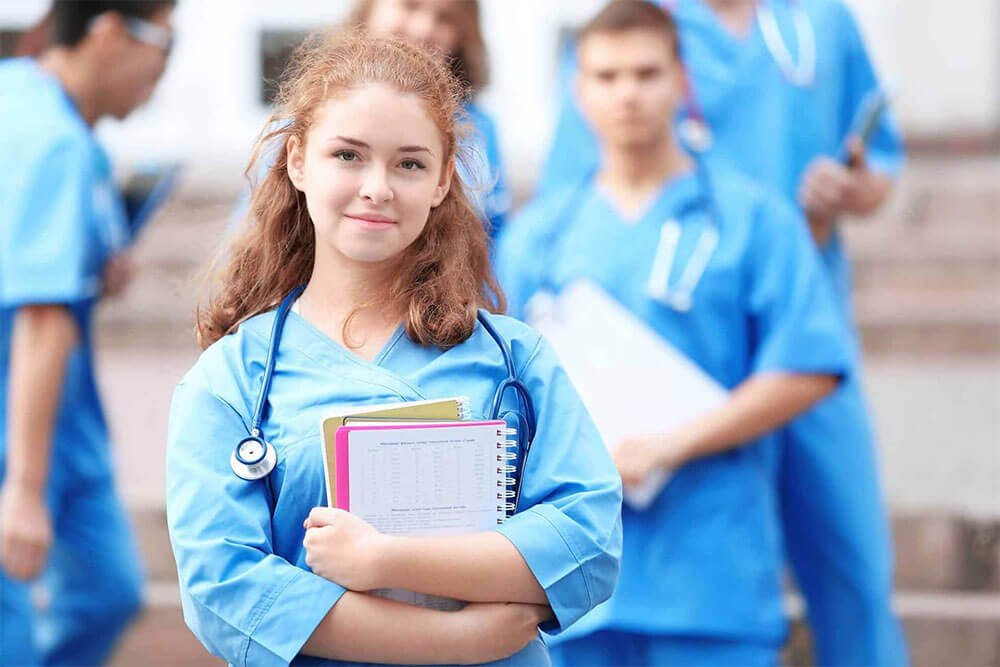 When looking for a CNA school, you want to be sure to choose one that suits all of your academic needs. This can be a bit of an overwhelming task, especially if you have dozens of schools to choose from. However, there are a few things you should always look for in a good CNA school, and you will find them described below.
Accreditation and Approval
The first thing you will want to look for when choosing a CNA school is accreditation. Accreditation is proof that the school in question has met certain standards required to train and educate students. As such, always make sure that the school you are researching is accredited by a national accrediting agency.
Additionally, you will want to be sure that the school's nursing assistant program has been approved by your state's Board of Nursing or other nurse aide regulatory organization. This is the main requirement to obtaining CNA certification. You can find out if a school's CNA program is state-approved by visiting the program's home page.
Course Offerings
Another thing you should do before choosing a CNA school is take note of the types of programs offered within its CNA program. For example, since CPR certification is required to obtain CNA certification, check to see whether or not the program includes this training. And if it does not, find out if they offer it separately.
You may also want to find out if the program includes a CNA exam preparatory course. While most programs do, some do not. Finally, if you think you may want to specialize as a CNA, look for specialty certification courses offered by the school. Specialty courses in such areas as geriatric care, hospice care, phlebotomy and home healthcare can significantly broaden your employment possibilities after graduation.
Cost of the Program
If you are like many other aspiring CNA students today, you most likely are concerned with the costs of your training. With that said, it will benefit you to compare the costs of several facilities before choosing one. When comparing costs, it is essential for you to know that tuition rates are much cheaper for in-state students than they are for out-of-state students.
If you need help with your tuition, check to see if the school offers any type of financial assistance. While you may not be eligible for a government-funded Pell Grant, the school may offer its own types of financial aid in the form of scholarships, work programs, trustee awards or payment plans.
Location and Convenience
The location of the school and the convenience it offers are yet two other things you will want to consider before deciding on a CNA school. If you cannot travel far, you will want to locate a school that is close to home. However, if you do not mind traveling, you may wish to enroll in a school that is a bit further away.
Finally, in today's busy world, it can be hard to attend classes on a strict schedule. If you can relate to this, check the schools you are considering and find out whether or not they offer some CNA courses online. While some schools do not offer CNA classes online, some do. Of course, you will need to attend your clinical training on-site in any case.
Conclusion
Some things you should consider before choosing a CNA school include its accreditation status, course offerings, cost of the program, location and convenience.